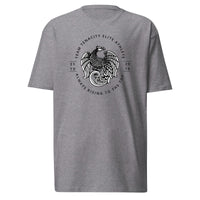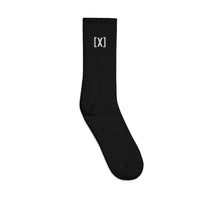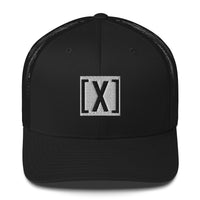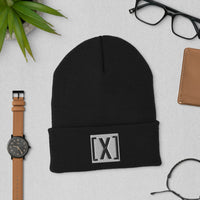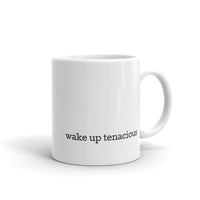 ---
Pride Collection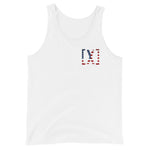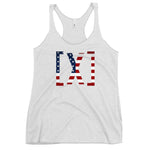 ---
How tenacious are you? What is [X]ACIOUS?
 - not readily relinquishing a position, principle, or course of action; determined.
 - persisting in existence; not easily dispelled.
We don't just want you to buy our line as a shirt or tank to wear, we want you to feel your tenacity come out, we want you to push past your limits and be determined to accomplish what you set out to achieve.